Still Blue Still Turning is a Brooklyn-based duo that creates ambient music. Their latest album Hurricanes has been described as "a lush and relaxing ambient masterpiece," "absolutely flawless," and "cinematic gold."
Listen to Hurricanes, the latest album, and 2011's American Artist, on SoundCloud.
"The 12 tracks [of Hurricanes] feature ambient textures, with lush atmospheric components that soar above the ordinary. Hurricanes is an immersive listening experience that takes one deep into the music, as the best tonal poems do."

"A pensive presentation of sound, complex in its simplicity, powerful in its modesty… This album gives the listener an abnormal sense of self, transcending the physical plane into the spiritual, illuminating inner thoughts, desires and even realizations of one's own mortality."

"Absolutely flawless, flawless as if shape shifting and moving pictures ambient sound."

"lush and relaxing ambient masterpiece"
Quiet Space
Thanks to Paul Gaugh and his great program Quiet Space for opening their Sunday night hour with our song Task from American Artist.
Ambient Visions
Grab the Ambient Visions mixtape from Mineral, including our Ocean Groves, NJ.
Ambient Mind / Astreaux World / Top Albums of 2012
Thanks to Ambient Mind for their kind words for Hurricanes. And thanks to the fans at Astreaux World who voted Ocean Grove, NJ the #1 song this week. Much love too to our listeners on last.fm, especially VGKS for his remarks on Hurricanes from his latest Top Albums of 2012 post!
Progolog
We appreciate this latest push from Progolog, a provocative, well-designed 'zine from our newest friend in Germany.
Floorshime Zipper Boots
Thanks to Floorshime Zipper Boots for their kind words for Hurricanes. Check out the shoegaze / lo-fi / ambient blog here!
Is This Revolutionary?
We really appreciate Is This Revolutionary? and their new review of Hurricanes is overwhelmingly kind.
Dreamt about Dreaming...
Thanks to Dreamt about Dreaming, an interesting, prolific blog out of Chiba, Japan for their latest post!
The Sirens Sound
The Sirens Sound, one of the best spots to find the best music across the globe, has featured Still Blue Still Turning, calling Hurricanes "absolutely flawless." Be sure to visit The Sirens Sound early and often.
a little bit of sol
Many thanks to Phil for his kind words at a little bit of sol, a great resource for new music!
audiosports Records
Appreciate the kind words from this Dutch music review.
UBLF PODCAST
UBLF has posted their latest podcast, a beautiful mix of laid back, North Carolina-inspired artists. We close out the show, so check it out here.
Inq Mag Post
American Artist is under production in California and will be shipped to the East Coast this week. You can order your own copy for $8 here. Today we also received some kind words from the guys at Inq Mag. Check out their post here!
Astreaux World Radio Top Ten
This past week our song "As an Unmuddied Lake" made Astreaux World Radio's top ten with some other great bands like Telepopmusik and Thought Guild. Thanks for the support!
Tour w/ Teaadora & GOSPELS / Live in DC cassette
Still Blue Still Turning toured throughout the Northeast in June, playing shows in Boston, Roxbury, Providence, Easthampton, Philly, Baltimore, DC, and NYC. We were lucky to enjoy the tour with Teaadora, an amazing singer/artist/musician/overall person and Gospels, fellow Brooklyn Hand Rolled Gold banger. Thanks to everyone who came out and made it all possible!
Write.Click.Cook.Listen / Home Sweet Home Show
Check out some kind words from a great and unique blog here. It's called Write.Click.Cook.Listen and breaks life down into its most important basics. Great show at Home Sweet Home November 8 -- thanks for the support!
Still Blue Still Turning VIDEOS
Twombly
directed by Joshua Priestley
All rights reserved. 2011.
unstacked
directed by Joshua Priestley
All rights reserved. 2012.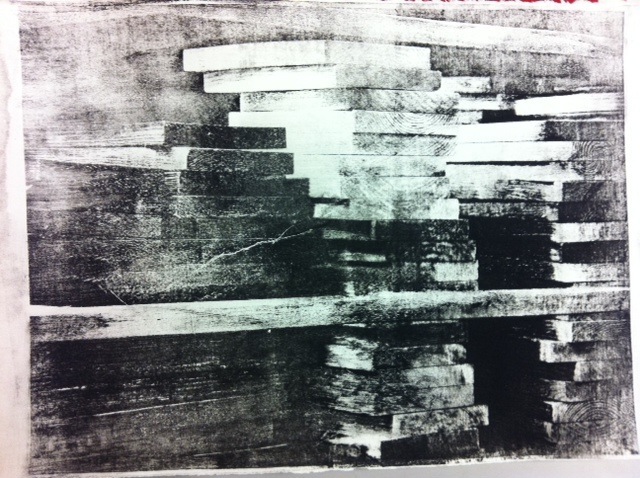 For press inquiries, licensing requests, or any other questions, please fill out the form below or send a message to stillbluestillturning@gmail.com